At many different occasions throughout the year, whether at a birthday or at Christmas, it can be hard to choose a special gift for the men in our lives. Apart from the common options of socks, ties and the latest gadget, it is definitely challenging to come up with ideas for presents that you know will really be appreciated.
Cufflinks are one of those gifts that can seem a little outdated in our modern times, with the advent of 'smart casual' dress codes and buttons taking over the job of this once highly practical item. There are many reasons why, however, you should consider cufflinks as the ideal choice of next gift for your partner, friend or relative.
The first reason why modern or antique cufflinks are the ideal gift is because they are an extremely appropriate gift for all types of recipient. This is especially true if you have a colleague that is celebrating a major business success, or a family member that has just graduated from university or is celebrating their 50th birthday.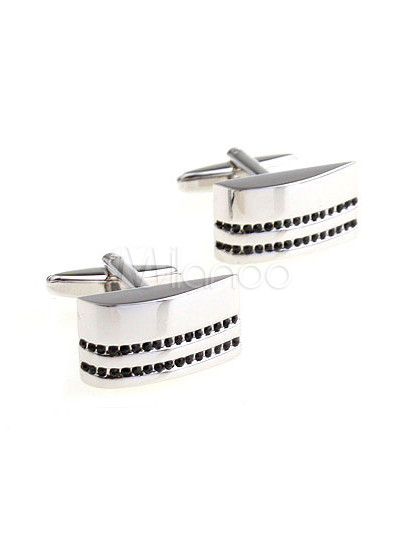 Cufflinks – antique or otherwise – are a gift that is universally appropriate to give; they are classy enough for business partners and associates, but also equally thoughtful and generous as gifts for your friends and family members.
Not only are modern or antique cufflinks a great choice for your personal and professional gifts, but there is also another major advantage to this gift too; you will never run the risk of disappointing the recipient. Whereas you can slip up by buying a bottle of single malt for someone who hates whiskey, a man can never have too many cufflinks.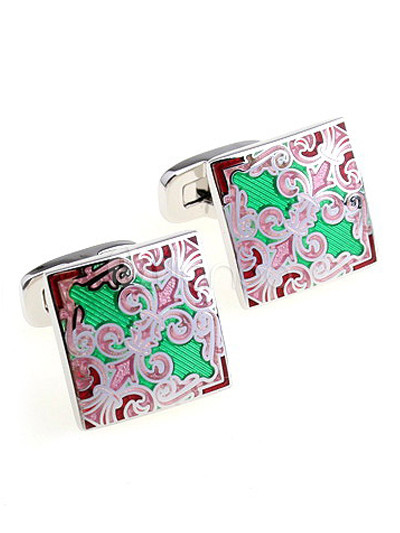 What is also true is that the recipient of your cufflinks gift is unlikely to already have the same pair. Whereas it can be embarrassing to buy a friend a new electronic device that they already purchased without your knowledge, if you buy your cufflinks from a boutique, you can pretty much guarantee that your friend, relative or colleague will not already have a duplicate.
This is especially true when you opt to invest in a pair of antique cufflinks, as these items are very often one-of-a-kind on the market. The best way to go about purchasing some of these is by contacting a specialist antique jeweller, who will be able to help you pick out some that look great, but are also unique.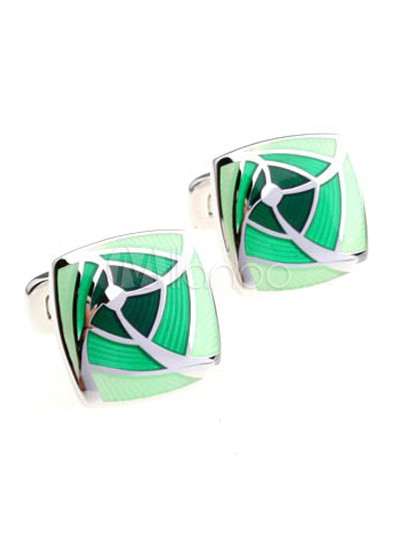 A third reason that cufflinks make a great choice of gift for a man is that they are timelessly sophisticated, as can be used on all special occasions. Whereas buying a pair of socks or a tie can be a hit or miss operation due to varying tastes, cufflinks are much easier to get right.
Although there are some adventurous designs of this accessory out there on the market, much more common is the stylish, simple and classy cufflink, which is not garish or over-the-top, but actually just a great accessory for any shirt and suit combination.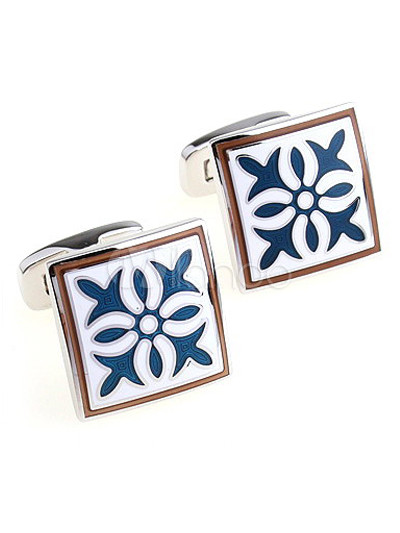 Again, ask a trusted jeweller for their opinion on which design to spend you money on, as they will know what tends to appeal to the majority of people's tastes. Gold, platinum and silver cufflinks all look fantastic in simple twisted rope or button designs, or you may choose to go more flamboyant with the addition of diamonds, sapphires, onyx or other precious stones and motifs.
Whatever your final choice, cufflinks will always be a great gift for men due to their timeless elegance that puts them in the same category as pens and watches as gifts that are always appreciated.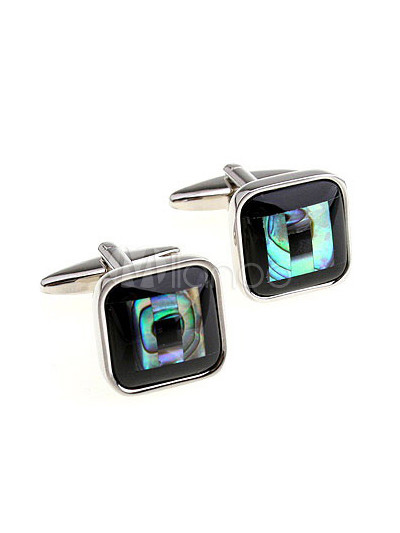 Appropriate for your colleagues, your boss, your friends and your relatives, cufflinks are a unique and fool proof choice of present. Even if they only get taken out for special occasions, these are valuable gentlemen's accessories that are sure to be treasured.